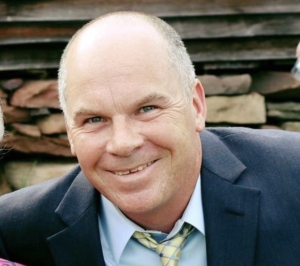 Francis founded Bridgeline Global Solutions (BGS) in 2017 because he gleaned during his career in the telecommunications field that the small business size model was what he wanted to tackle next. With his experience and knowledge he knew that added personal attention was important to all customers.
As a business owner, Francis knows that his role encompasses everything – from operations, sales, finances and the growth of the business. When asked Francis says his role, "As the leader of BridgelineGS – I strive to bring the best out of everyone we work with."
 "I feel true responsibility to my co-workers and to my customers. It is extremely important to me that we maintain and elevate BridgelineGS to the next level. The bottom line is that I am responsible for leading the team at BridgelineGS and to deliver on the expectations of our customers. It is certainly a team effort and I am proud to say that BridglineGS is on a great path forward."
Since Francis graduated from Roger Williams University with a B.A. degree in Business Administration, he is excited about the future of BridgelineGS, happy with his team and the solutions they bring to their satisfied customers. He is most proud of the work Bridgeline GS does to enable so many of our customers to continue to be productive amid this pandemic – the technology in our business is second to none and continues to allow all business to continue to be successful despite the challenges. His passions and values come together both in his work life and his personal life. When out of the office, he enjoys family time with his lovely wife, daughter, son and their two dogs – and his time on the golf course.